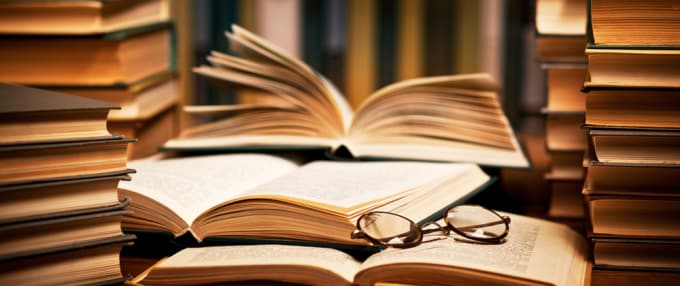 Another week over and that means, that i have another weekly wrap up.
Read this week:
Another Arc filled week from NetGalley c:

Grease Bats by Archie Bongiovanni (Graphic Novel)
My Rating: 5stars
This was a very fun and interesting graphic novel, i kind of just fell in love with all the characters. I adored Ari alot. And the nicknames was so cute ❤
Minus By Lisa Naffziger (Graphic Novel)
My rating: 1 stars
I don't know what i hoped for but i had no idea what i got myself into it seems and it was'nt for me. I'm not too big fan of thrillers, and it all left me confused. DNF'ed at 53%

The Avant-Guards Vol 1. By Carly Usdin and Noah Hayes (Graphic Novel)
My rating: 5 stars
I loved every moment of it.
It was so cute and adorable.
I need more of it!
I cannot wait until we get next volum!
I want to see what happends with the team and Charlie and Liv ❤

The Centre of the universe by Ria Voros (Kindle)
My Rating: 5 stars
Just wow, this was so emotional, so good. I want to re-read it right away. I'm lost for words, i had so many feels!

Sweep up the ashes by Mary Clearman Blew (Kindle)
My rating: 2 stars
I found the historical facts interesting but other than that it was, meh? i can't search for a better word. I wasn't so much interested in Diana nor the other characters around. But the facts made somewhat up for it, i guess.

Wholly Unraveled by Keele Burgin – A Memoir (Kindle)
My rating: 3 stars
It was a very interesting and at the same time, awful read? i mean, how her childhood was and what she had to endure through it, it was painful and i kind of had a knot in my stomach basically the whole read. Sometimes things was left unsaid and i wish bits and pieces were clearer, hence my 3 stars. But i'm glad she's doing better now.

Ellie's Rules By Cassie O'Brien (Kindle)
My rating: 3 stars.
It was a very easy fun read, liked Ellie and Mark alot. The Smut parts were alright, not too much, not to little and the story was nice and easy to follow. Though it was very fastphased and the happy ending felt kind of rushed? But i liked the story nontheless.

Where songs replaces silence by Layla Donnie
My Rating: 1 stars
I was intruiged by the description on netgalley, i truly was. But I just, i could'nt like the Main Character, he was cussing basically every sentence and behaved like a child who didn't get what he wanted. Nothing interested me, at all. i DNF'ed 26%.

Thoughts:
Another great reading week, i think. Managed to read 3 graphic novels and 5 arc books on kindle, well some was DNF. But that's life c:

Current Reading:
Pisces Hooks Taurus (Sign of Love #4) By Antya Sunday
Tamamo the Fox Maiden and Other Asian Stories by Kel McDonald (Graphic Novel)
Harry Potter and The order of the pheonix by J.K Rowling

This wrap up came late again, because i was gone the weekend and didn't have the time to upload it.

But how did your week go? have you read anything that i have?
What did you think?